Quality Isn't Expensive, It's Priceless!
Over the past several years, we have been bringing quality painting services and materials to our clients in and around Aberdeen, SD. At Dan's Quality Painting, we know the painting business and work hard to deliver quality preparation, power washing, painting, and many other services including lite repairs while working at your home or business. We offer superior interior and exterior painting with full preparation and clean up to care on each of our jobs. Let us take on your painting projects with adept painters, accomplished craftsmen, and superior customer care.
Contact us today to schedule a free estimate, discuss your painting project with a knowledgeable painter, or to schedule your job.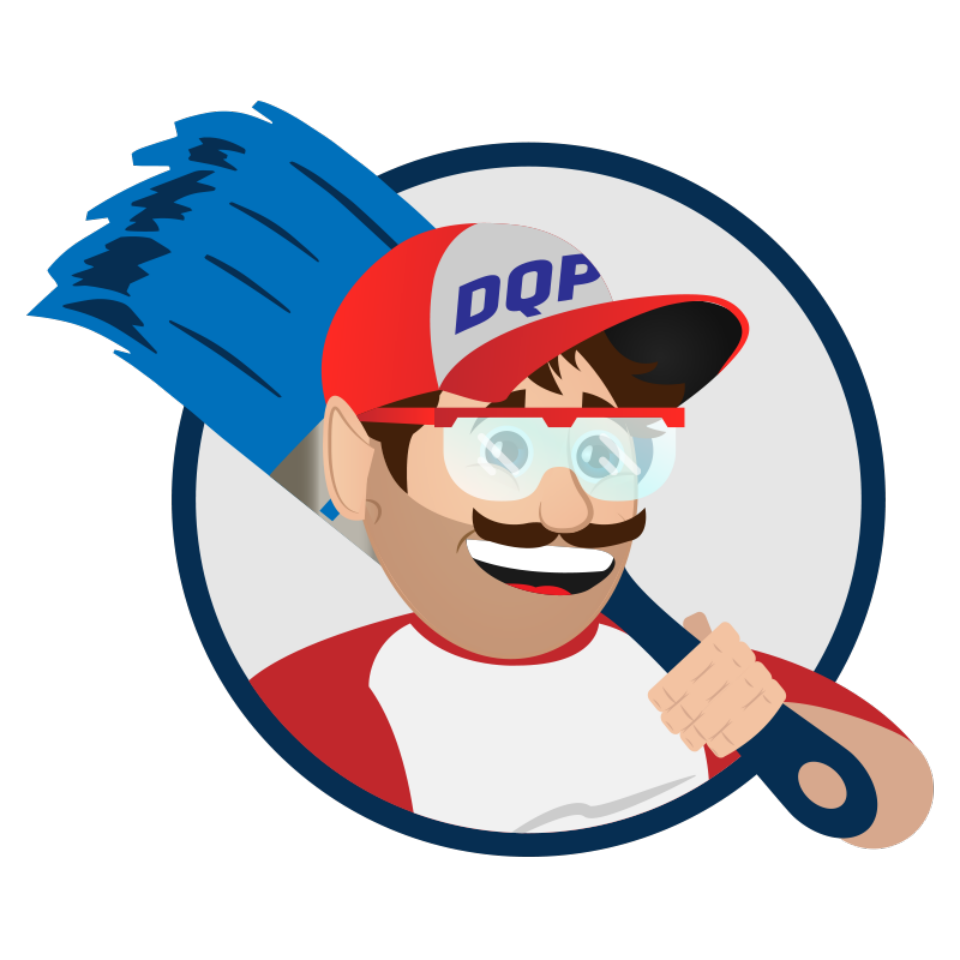 Tuesday
9:00 AM - 5:00 PM
Wednesday
9:00 AM - 5:00 PM
Thursday
9:00 AM - 5:00 PM
Saturday
9:00 AM - 5:00 PM