Interior & Exterior Residential Painting Contractor
Property maintenance is very important to the integrity and profitability of your space. Dan's Quality Painting has the experience and equipment to handle residential and light commercial painting projects and will work to complete your project in a timely, professional manner.

We work hard to minimize disruption to your daily activities and protect your property during the entire painting process. When painting the interior of your home or business, we take care to work around fixtures, furniture, and equipment within the space while we work – saving you time and effort. When we're done, we make sure your space is clean and will be ready for you and your family, employees, or your customers with minimal effort on your part.

We stand behind our work on every job we do.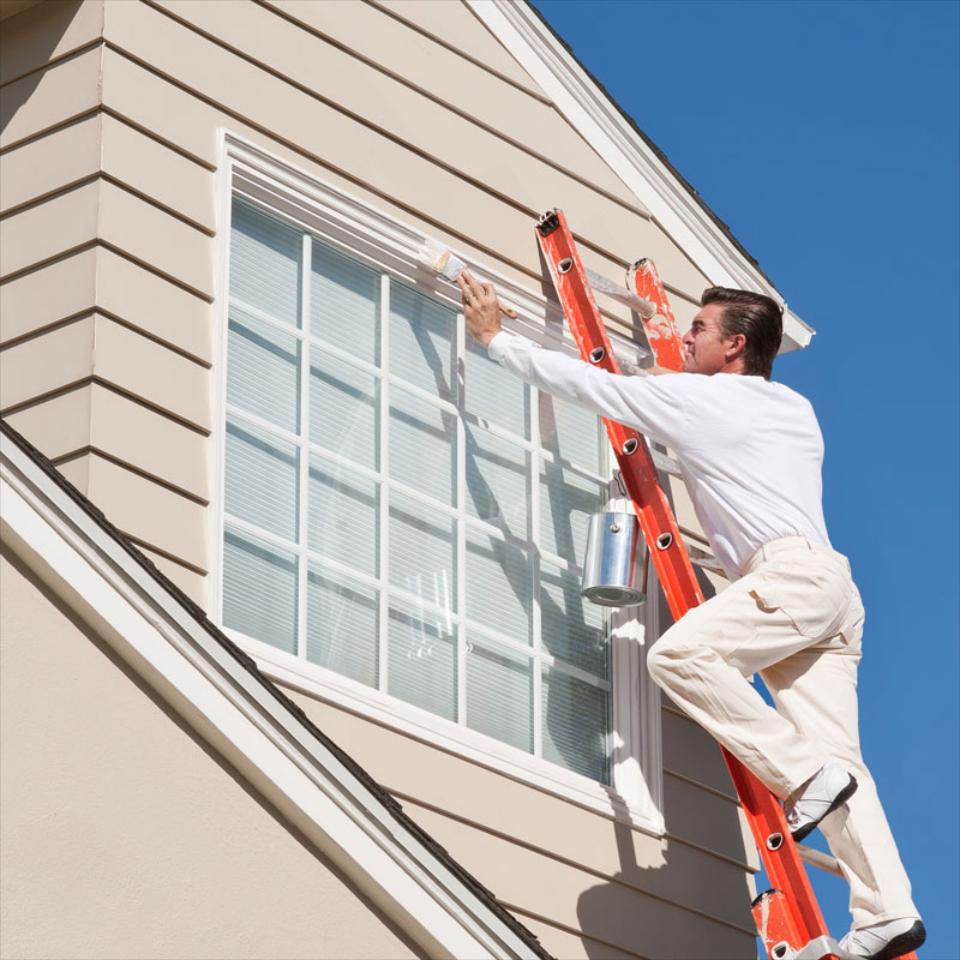 INTERIOR & EXTERIOR COMMERCIAL/INDUSTRIAL PAINTING
Locally owned and operated, Dan's Quality Painting is an interior and exterior painting contractor serving the Aberdeen, SD and surrounding areas. We are focused on dependable painting services and exceptional customer care for all types of residential and light commercial projects.

At Dan's Quality Painting, we are passionate about our craft and want to do the job right the first time. Our professional painters work closely with you to meet every need and exceed your expectations. We use high-quality paint, materials, as well as the latest techniques to ensure your home or business looks great for years to come. Call us today for a free estimate on all your painting projects.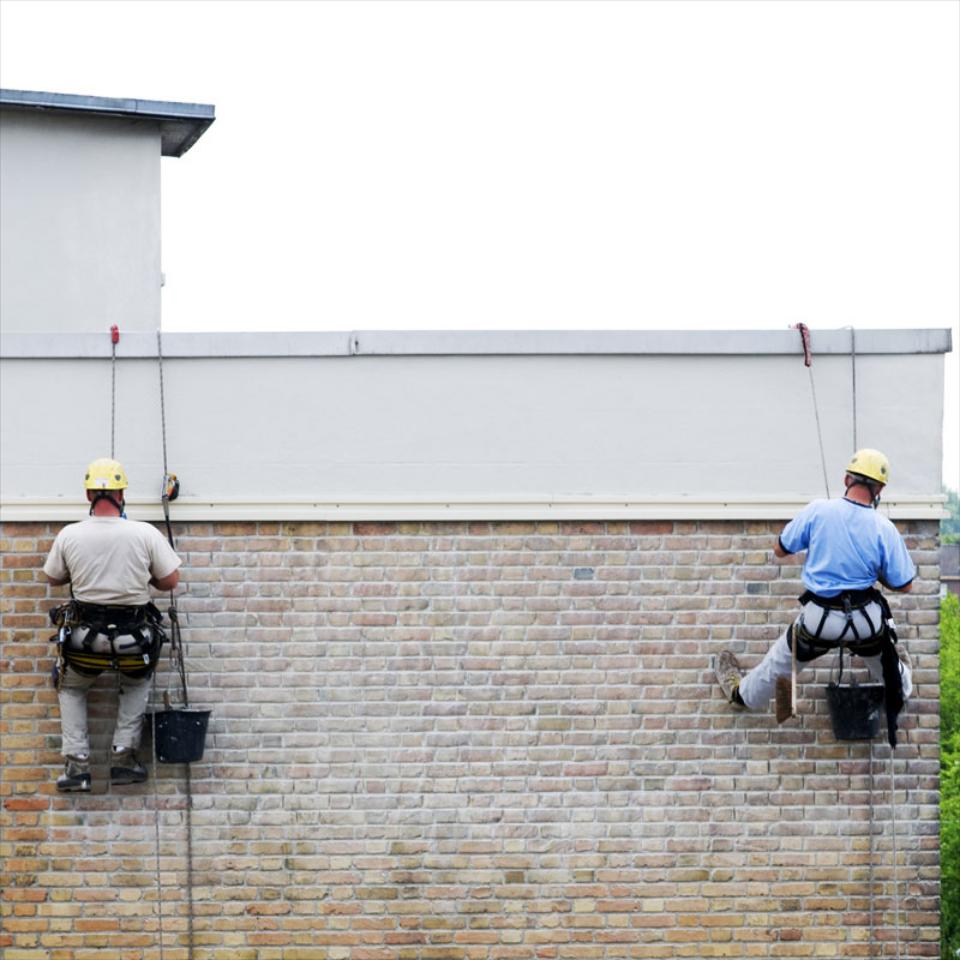 Epoxy Floor System
Unique challenges require customized solutions. Our team works with each new client to evaluate needs and set goals for each phase of the project. We take pride in being able to offer robust solutions while providing personalized service and high-quality products and materials. We offer a dedicated and motivated staff that will work with you through each phase of your project. We are focused on meeting your specific needs and goals while providing consistent, repeatable results. So, if you've been looking for solutions but are still looking for the right partner for your next project, contact us today and let us talk with you about how we can make the difference.
We look forward to working with you.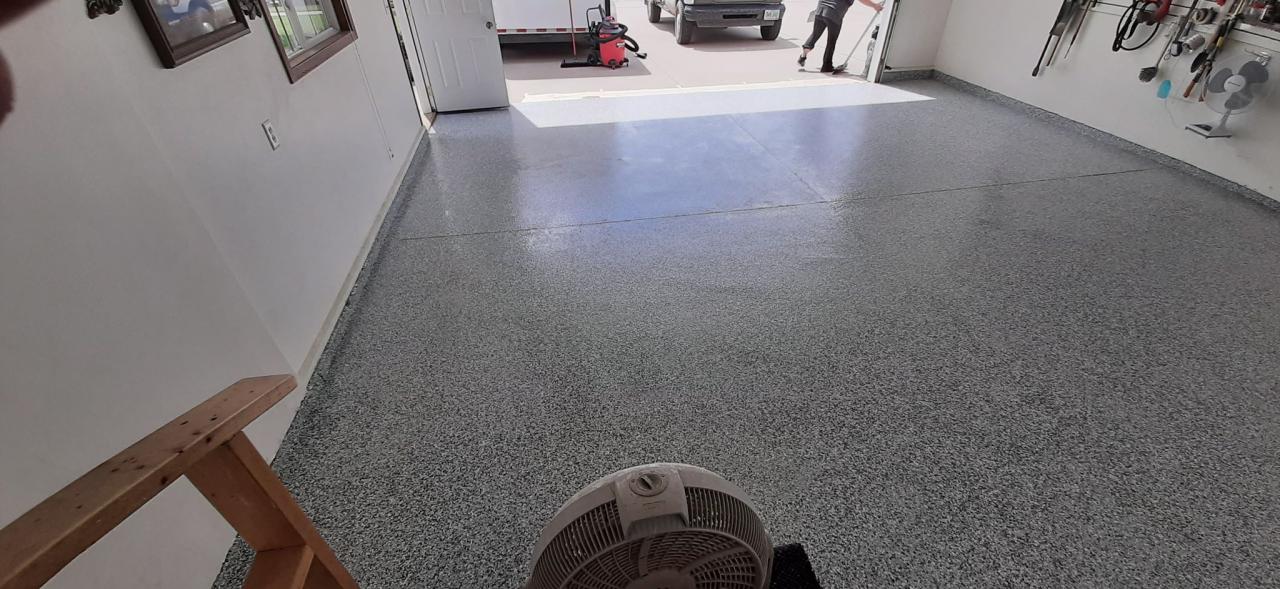 WOOD CABINET AND FLOOR REFINISHING
Refinishing or refacing your existing cabinets and floors is a fraction of the cost of replacing them...typically 1/4 to 1/3 of the cost. While hand-applied (brushed) cabinetry is considered a luxury in most of Europe, here in the USA most homeowners prefer a factory finished look for their cabinets and furniture. Most painting contractors aren't prepared to tackle a project like this, most of whom are using rollers to apply ordinary household trim paint to the bases and maybe spraying the doors in the garage. We use professional, industrial products designed specifically for cabinetry and fine furniture, spraying doors in a properly ventilated spray booth at our shop, while your kitchen is protected, masked and ventilated so that we can safely and effectively spray a perfect finish on your cabinet bases as well, ensuring the finish on the doors and bases match.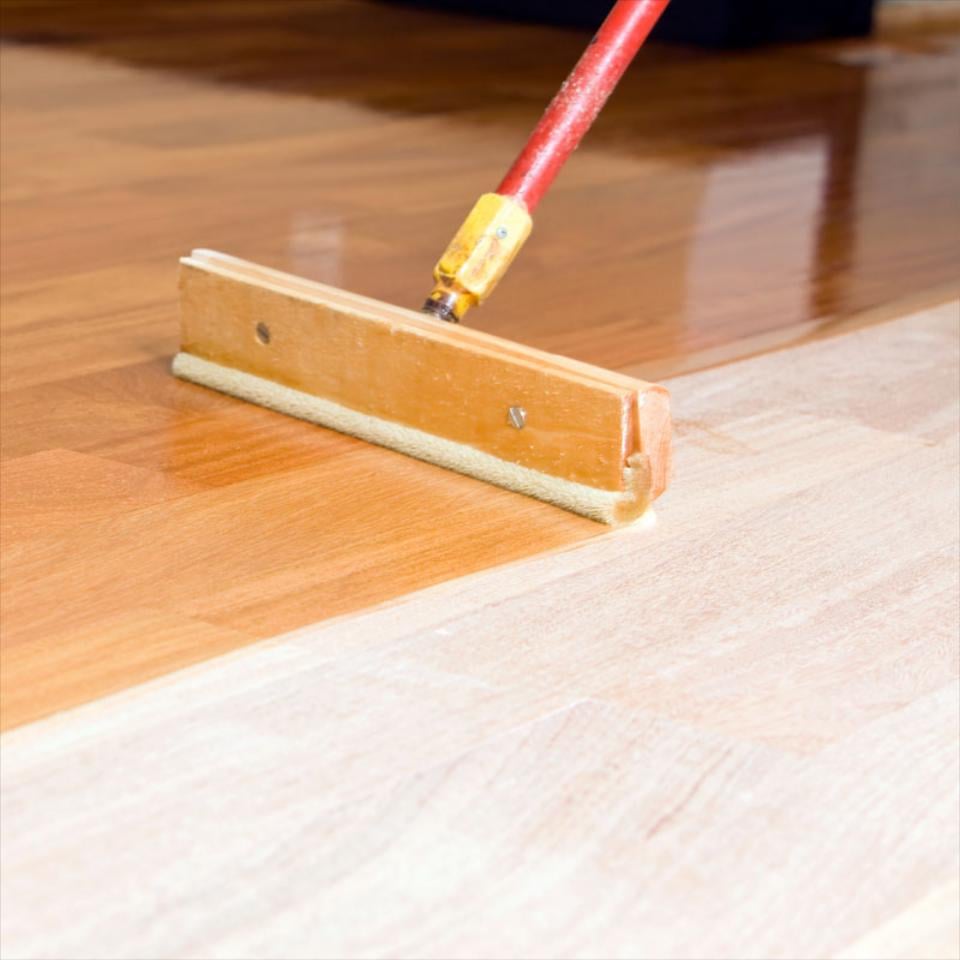 Power Washing
Are you looking for an affordable pressure washing contractor? Dan's Quality Painting is a locally owned and operated contractor offering Aberdeen, SD and the surrounding communities with quality pressure and power washing services for your home or business. Dan's Quality Painting also removes dirt, nests and other unwanted seasonal debris.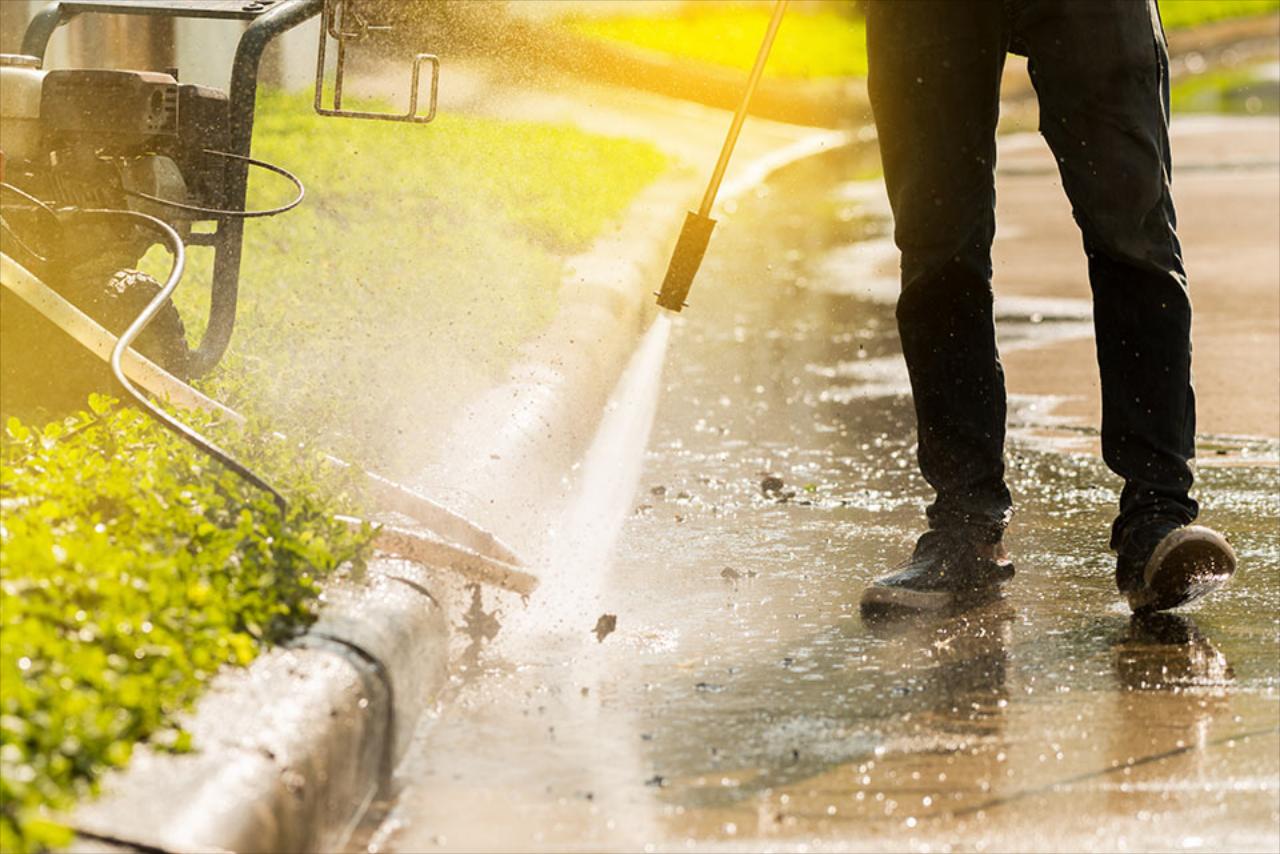 Tuesday
9:00 AM - 5:00 PM
Wednesday
9:00 AM - 5:00 PM
Thursday
9:00 AM - 5:00 PM
Saturday
9:00 AM - 5:00 PM